Lord's, London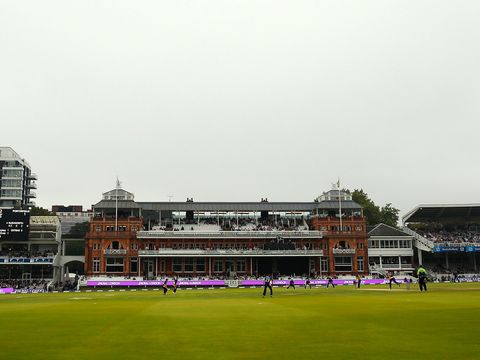 The home of English cricket - indeed world cricket - and one of the most stunning sporting arenas on the planet.
Established: 1814
Home team: Middlesex
Capacity: 30,000
Ends: Pavilion End, Nursery End
The home of English cricket is set for another busy international schedule this year with Tests against South Africa and West Indies and a historic one-day international against Ireland.
Despite the MCC's reputation for stuffiness, the ground has been extensively redeveloped to keep it at the forefront of cricketing venues, and many of the additions - notably the futuristic Media Centre at the Nursery End - are strikingly modern without diminishing the famous venue's historical power. This year sees the opening of the new Warner Stand to the left of the famous old pavilion.
The terracotta pavilion, which dates back to 1890, remains one of the most recognisable of all sporting structures and still stands out among the more modern grandstands that surround it.